Agilium Freestep 2.0 knee osteoarthritis brace
Less pain. More life.
---
---
Benefits at a glance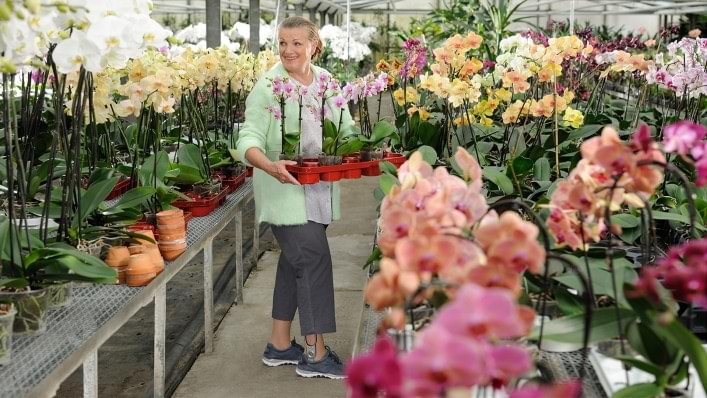 Dynamic load distribution in the knee
When standing, walking or running, the brace provides relief to the affected area as and when it is needed.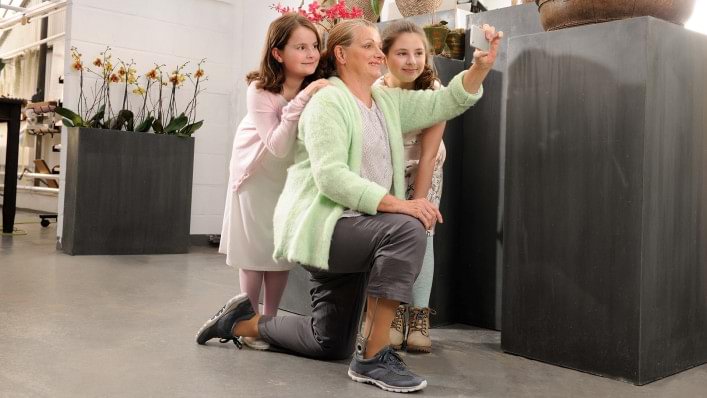 Easy to wear below the knee
The Agilium Freestep 2.0. is comfortable to wear since it does not constrict the knee or feel restrictive while sitting.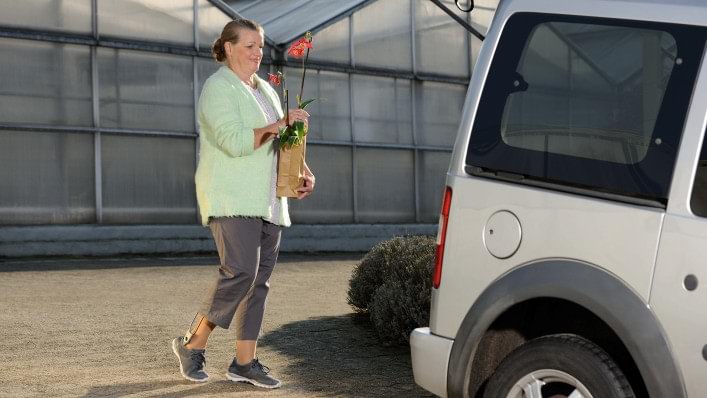 Support in many situations
The brace provides support for everyday activities and strenuous sports.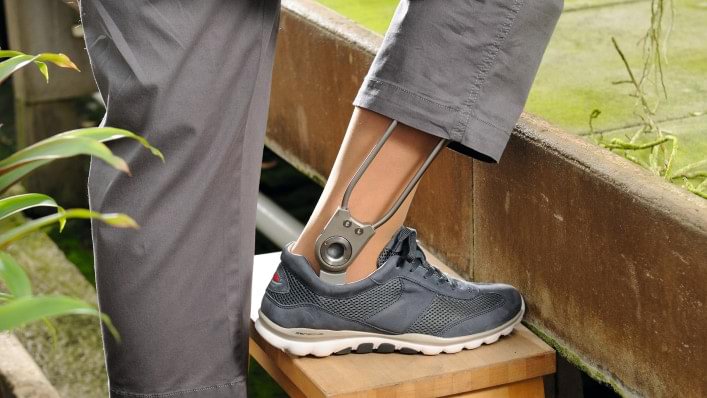 No slipping
The Agilium Freestep 2.0 is worn inside the shoe, so it cannot slip.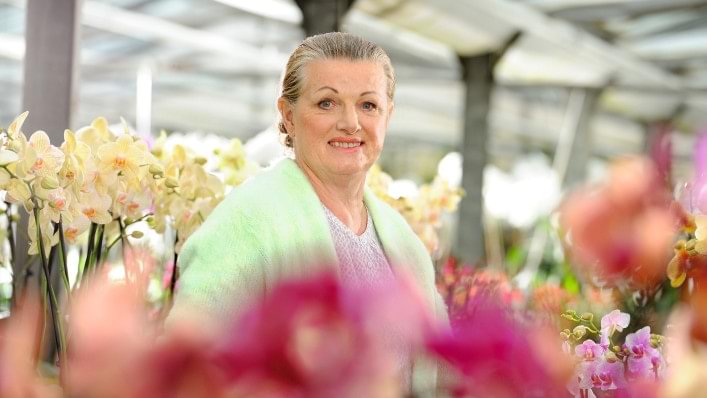 Discreet under clothing
The slimline design of the Agilium Freestep 2.0 means it can be worn discreetly under clothing.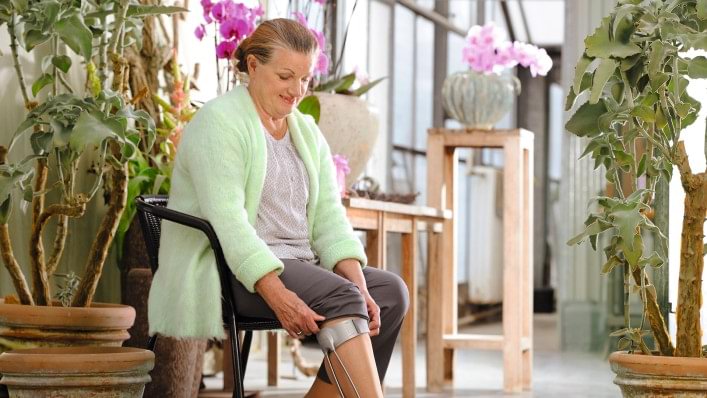 Easy to handle
The brace can be donned like a shoe, making it easy to use.
Indications
Unicompartmental knee osteoarthritis
Downloads
Please choose an appropiate format:
Patient guide – knee osteoarthritis
The patient guide provides information on osteoarthritis, including causes and symptoms. It also includes exercises that you can easily do at home.
---
---
Similar products