The alternative to pain relievers
Relieve osteoarthritis pain – but how?
For those suffering from osteoarthritis pain, taking pain medication often appears to be the only effective way they can face the tasks of everyday life without pain. So it's no wonder that the average osteoarthritis patient ends up taking around 1,000 pain relievers in the form of tablets or capsules each year.
But it's important to exercise caution here. The widespread use of pain and rheumatism medications poses serious risks. The medication doesn't resolve the cause of the pain in the slightest, but rather masks the stimulus of the pain.
In many cases, taking medication for extended periods leads to increased dosages, which may not only result in dependence, but also significant side effects over the long-term.
We have developed our Agilium line of braces as an effective alternative for various forms of osteoarthritis. These braces work only where you experience pain. Using them has been proven to reduce the consumption of pain relievers by up to 50% (Source: Menger et al. 7/2016 "Archives of Orthopaedic and Trauma Surgery (AOTS)").
.
---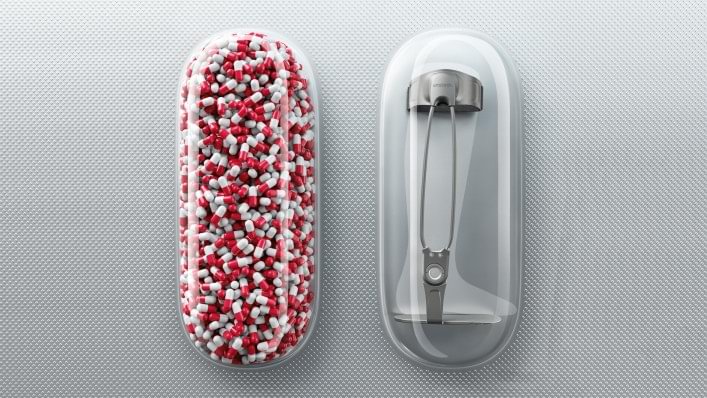 A good alternative is a brace from the Agilium line, such as the Agilium Freestep with its innovative mode of action which has been biomechanically verified and clinically tested. (* Schmalz et al. 2006; Schmalz et al. 2011; Fantini-Pagani et al. 2014, Menger et al. 7/2016 "Archives of Orthopaedic and Trauma Surgery (AOTS)"). Anyone with this disease should test the effectiveness of the braces themselves.
---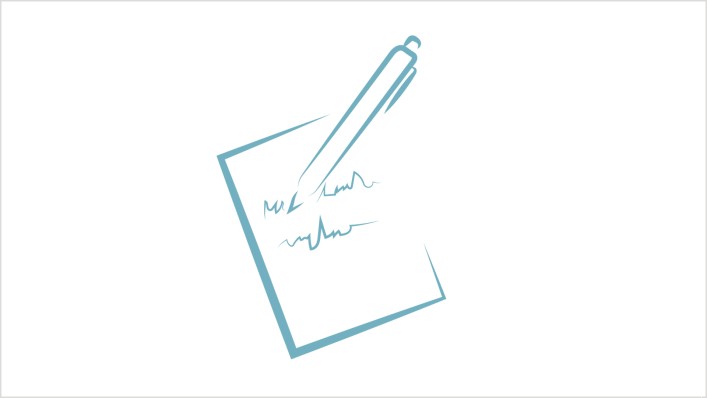 Please see here for study summaries and biomechanical analyses focusing on Ottobock's products for osteoarthritis of the knee. See for yourself how they enhance functionality, mobility and quality of life.
---