Back/cervical spine
---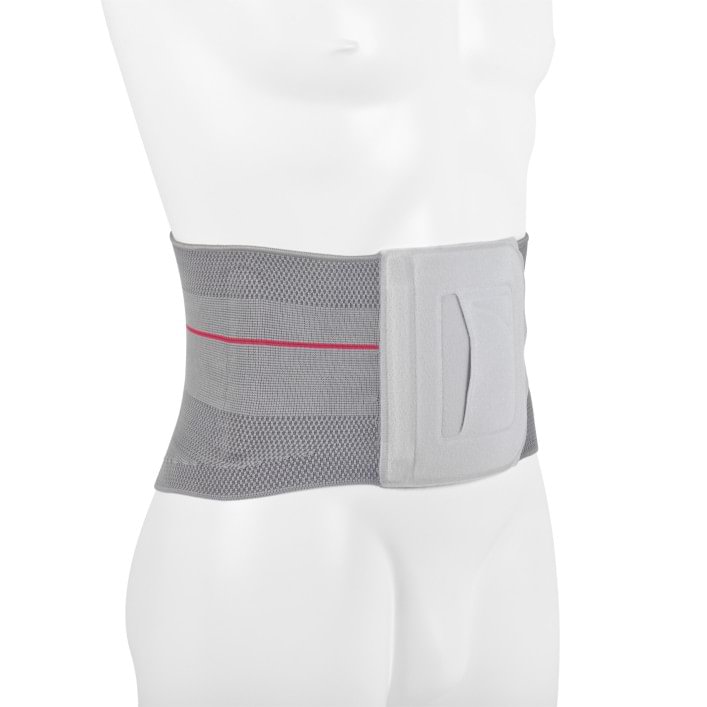 In case of back pain, for example due to signs of wear, the orthosis ensures proper posture and actively supports your lumbar spine.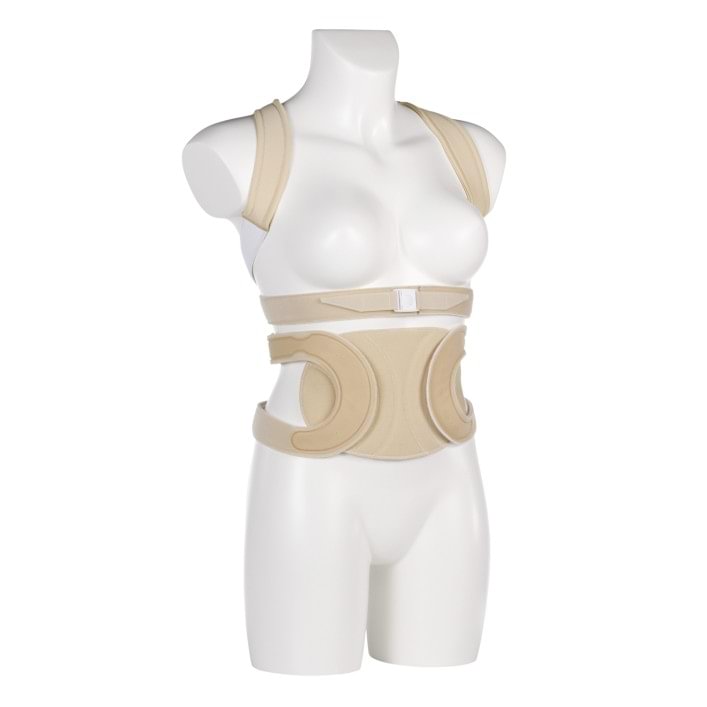 The Dorso Osteo Care spinal orthosis helps with osteoporosis. The upper body is straightened, the musculature strengthened and bone regeneration improved.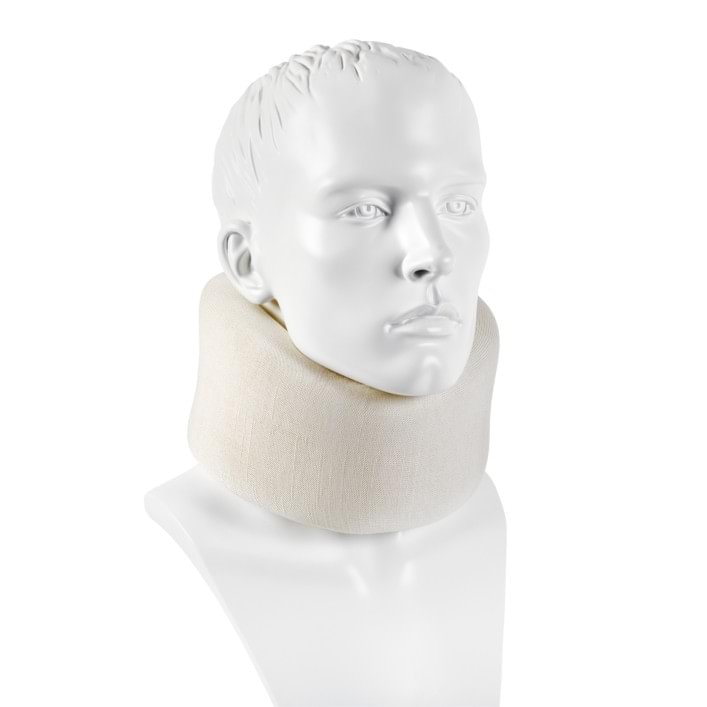 After a whiplash injury or in case of rheumatoid complaints, the Necky Color and Necky Color Forte orthoses provide the necessary support and safety for your cervical spine.
---