Avantgarde CV
For maximum flexibility
---
---
Benefits at a glance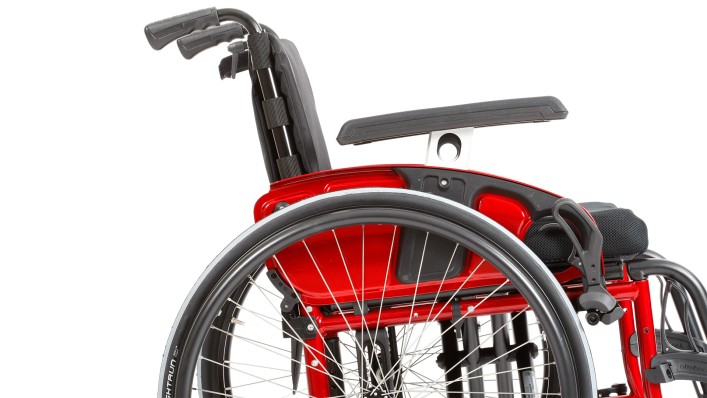 Sensible design
The sloping front of the Avantgarde desk side panel ensures that you can easily sit at work and dining tables in everyday life.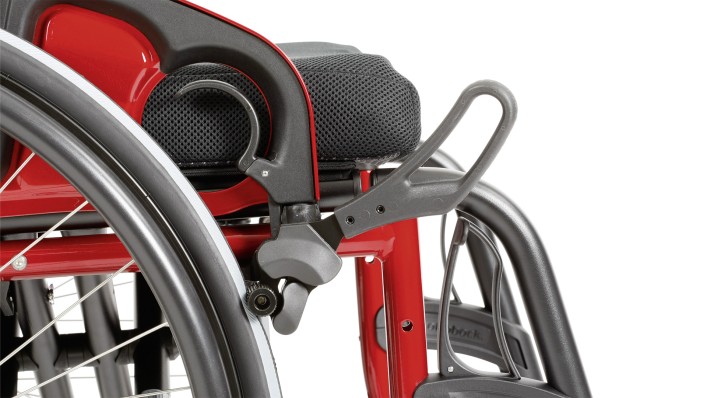 Single-handed braking
The wheel lock lever extension on the Avantgarde CV is shaped so that you can operate it easily, even with limited hand functionality.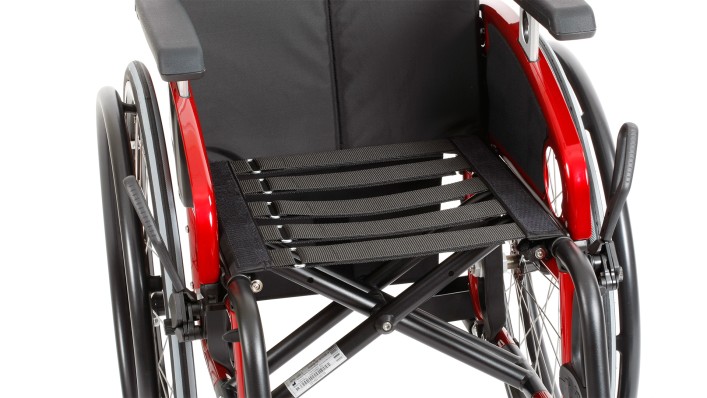 Optimum adaptation
The seat upholstery of the Avantgarde CV can be adapted to the shape of your body for a favourable sitting position and pressure relief.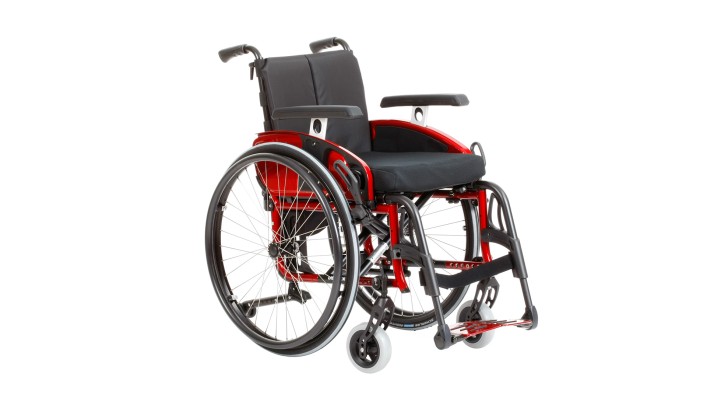 Modular system
Every Avantgarde is made to measure and is tailored to one user. The modular system allows for modifications, retrofitting, upgrading, and downgrading at any time.
Technical details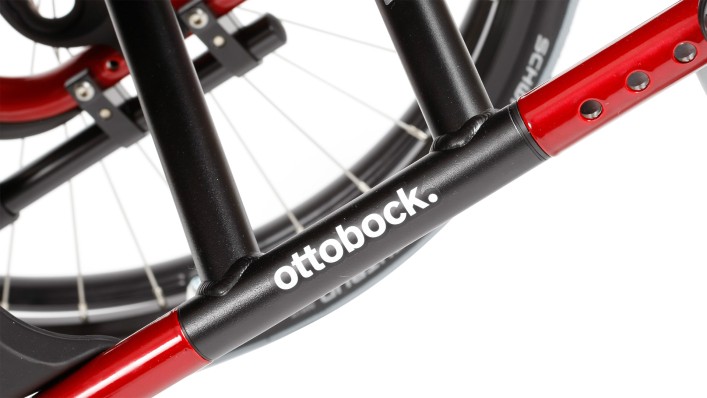 Aluminium
A naturally hard, lightweight aluminium alloy is used as the base material for the frame of the Avantgarde.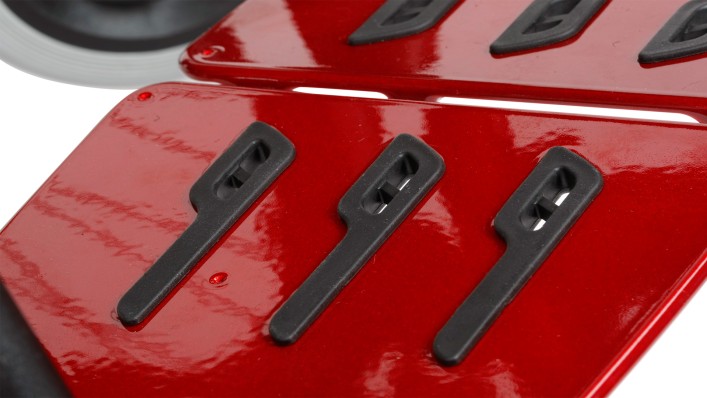 Powder coating
Durable powder coating seals the metal surface and creates brilliant colour effects according to your tastes.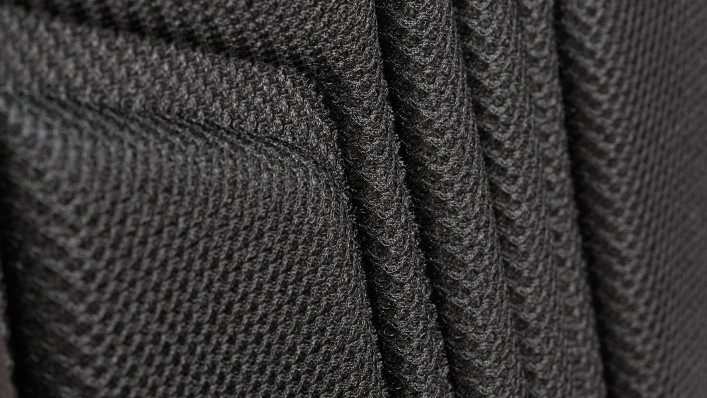 Back upholstery
The ultrasonically welded version of the back upholstery is more than just a visual gimmick, it is also breathable and very lightweight.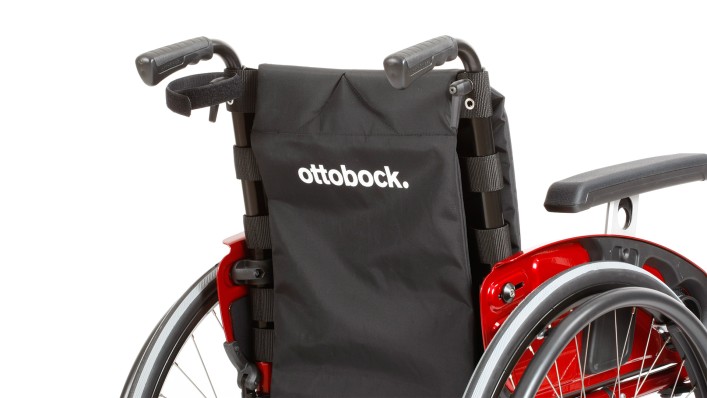 Upholstery fabric
The back upholstery is adjustable by means of hook-and-loop straps. A sewn, padded version is available as a cover.
Technical information
| Technical data | |
| --- | --- |
| Maximum load capacity | 140 kg |
| Weight with seat width 40 cm x seat depth 40 cm | Approx. 8.9 kg |
| Seat width | 320–500 mm |
| Seat depth | 360–520 mm |
| Back height | 250–500 mm |
| Front seat height | 390–550 mm |
| Rear seat height | 360–510 mm |
| Frame material | Aluminium |
Downloads
Please choose an appropiate format:
Avantgarde series brochure
Product information for the Avantgarde series
---
Accessories
---
Similar products